Follow the steps in this short video with our CEO and Co-Founder Connor Dehlin to apply.
Application Process Approx: 3-5 Min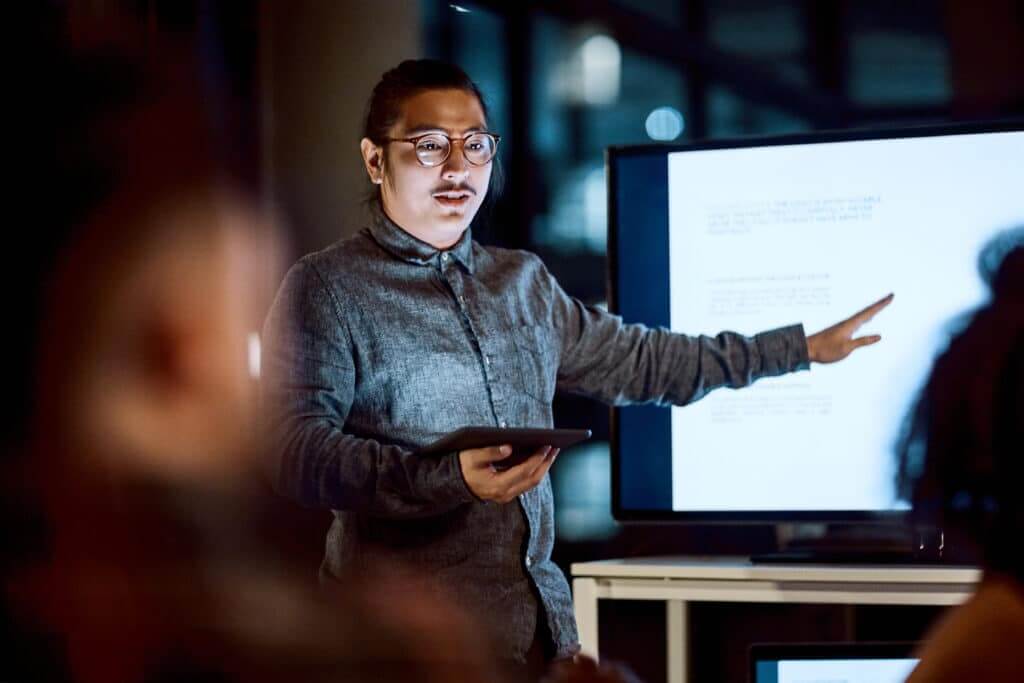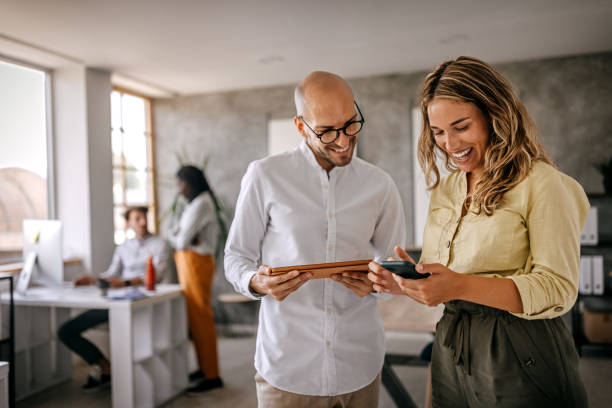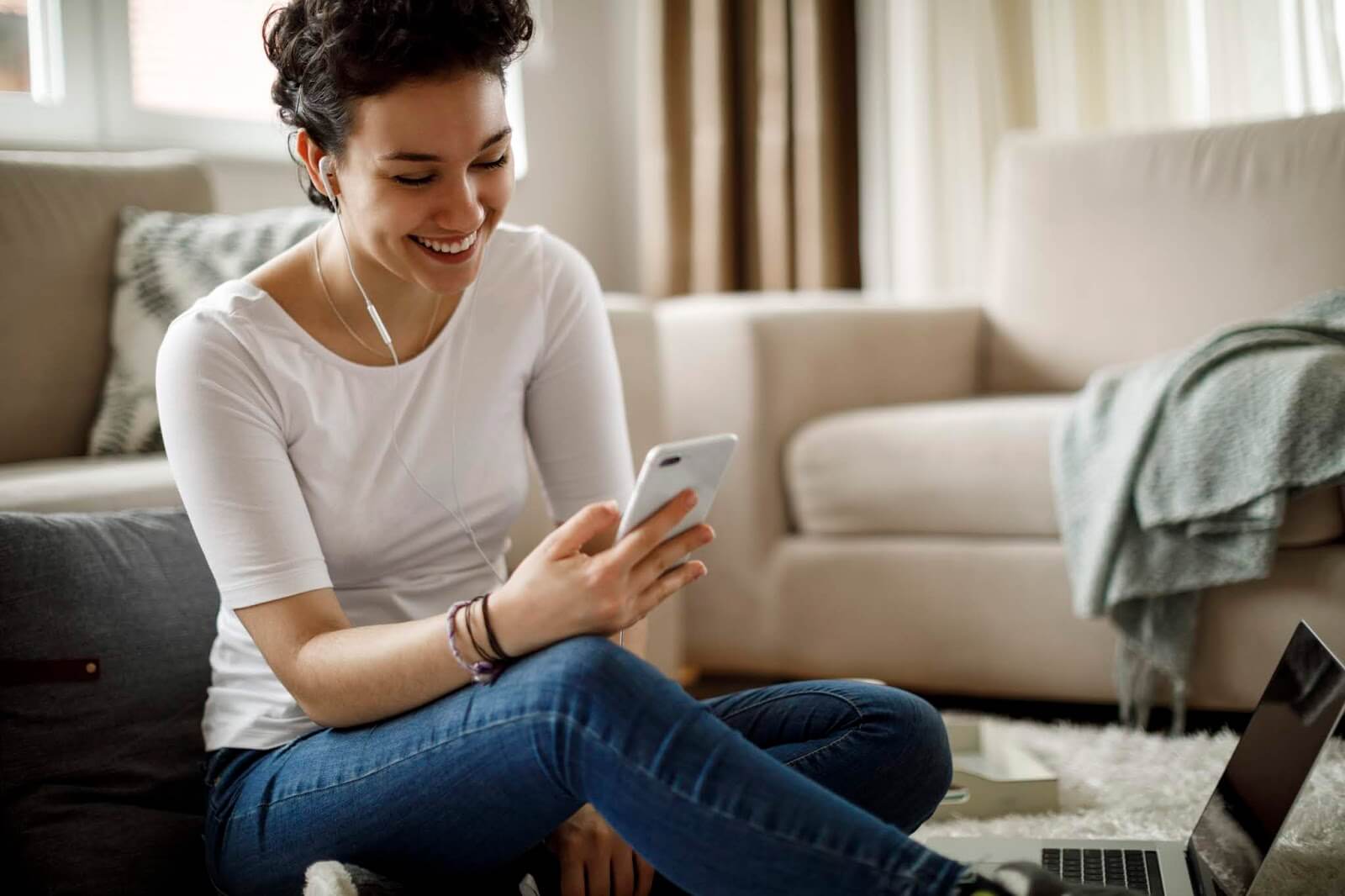 FREE Access to Opt months before the general public

Up to $500 to put toward meetings

Reserve username now (so you don't have to be @John_Anderson_789345)

Premium Content and extra resources

Chance to give feedback directly to our product team to help pave the way for others
Back to Application Video

Summer Miller
Freelance Designer
"It's hard to deal with the awkward conversation of how much to charge and the anxiety of wondering if you will actually get paid.
Ben Jenkins
Small Business Owner
"Time can either be your best friend or your worst enemy…too often I say yes to bad meetings.
Mason Baird
Software Sales
"It's challenging to set meetings with potential clients… and stand out from the crowd.
How it works: 4 Simple Steps
Whether you are paying or getting paid, the process is the same.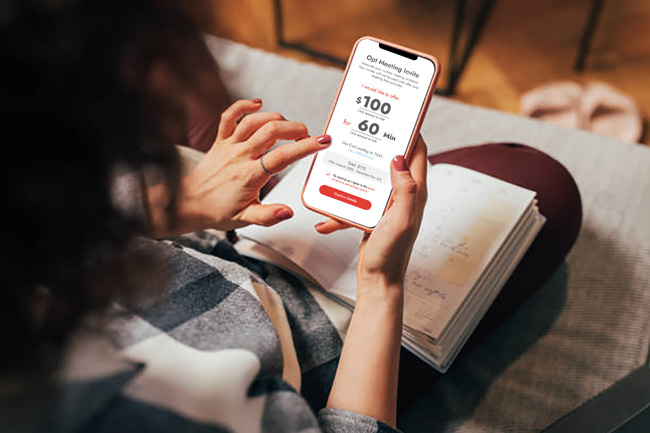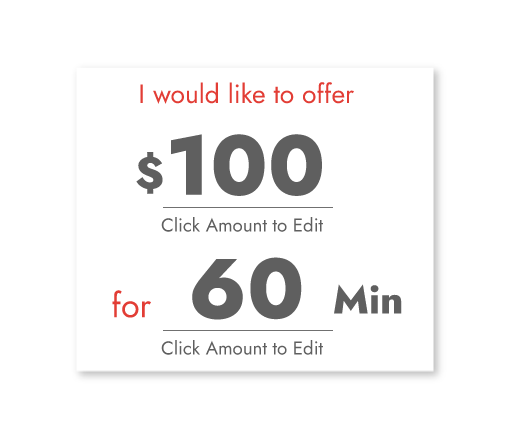 Make an offer by deciding how much you would pay or charge for 15, 30, 60 minutes.
Opt generates a link you can directly share in an email or text communicating respect and avoiding the awkward conversation around paying for time.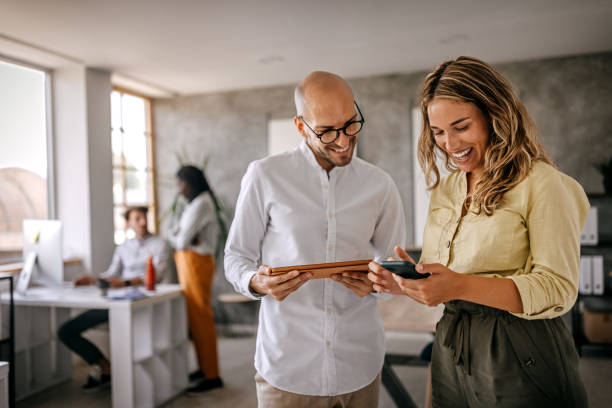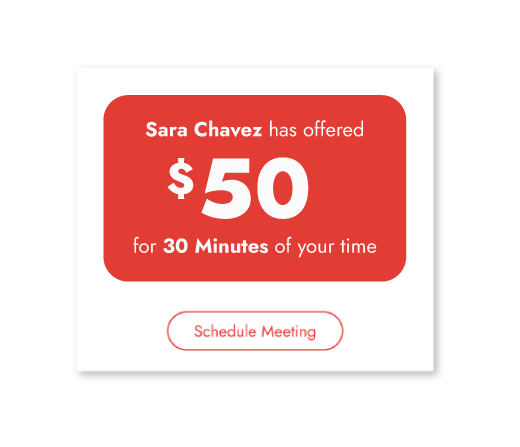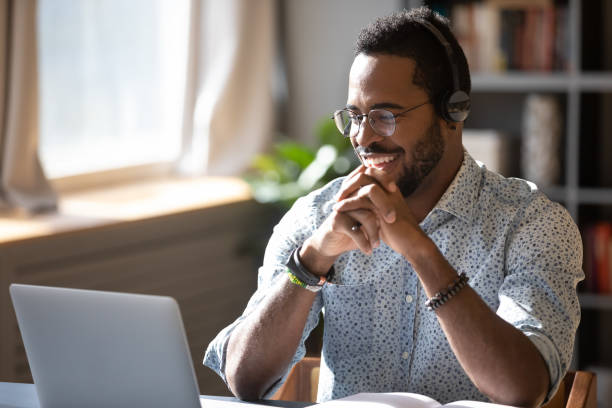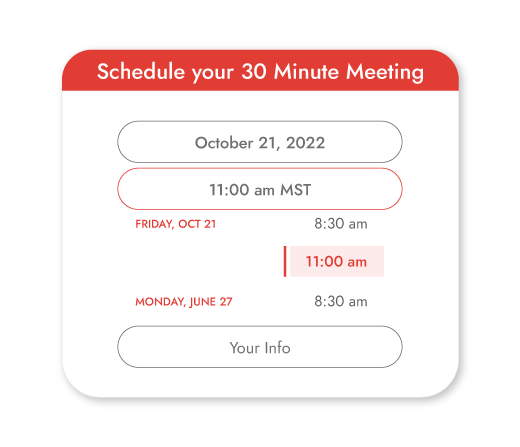 3. Have a (better) meeting
Opt syncs with your Google or Outlook calendar, allowing the other party to schedule without the back-and-forth. When both sides choose to put a value ON time, meetings are better.
After both sides attend the meeting, funds are transferred. With Opt as your trusted third party you don't have to worry about chasing down money or sending invoices hoping they'll get paid.