Paid Meetings Platform
Opt is a safe and easy way to get paid for your time or pay others for theirs.
Learn More

Join the waitlist for a chance to get
FREE

and

EARLY ACCESS

to Opt.
How it works: 3 Simple Steps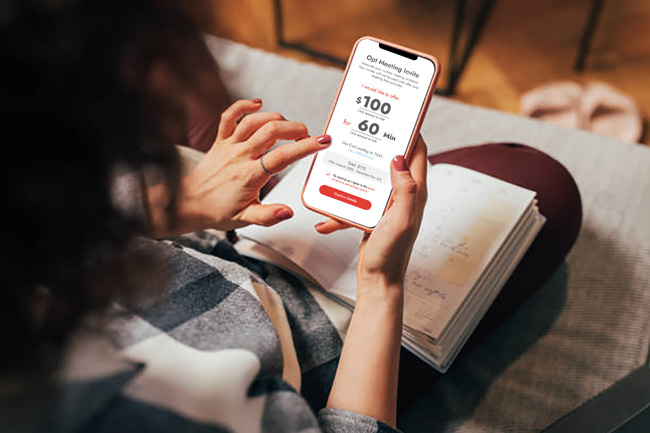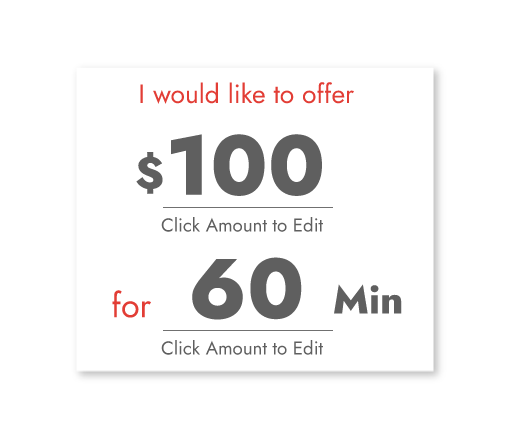 Determine your meeting price and duration. Opt creates a meeting link and provides a custom profile page that you can share with others.
Connect your calendar and set your availability. Opt acts like your personal assistant in scheduling, collecting payment, and filtering through opportunities.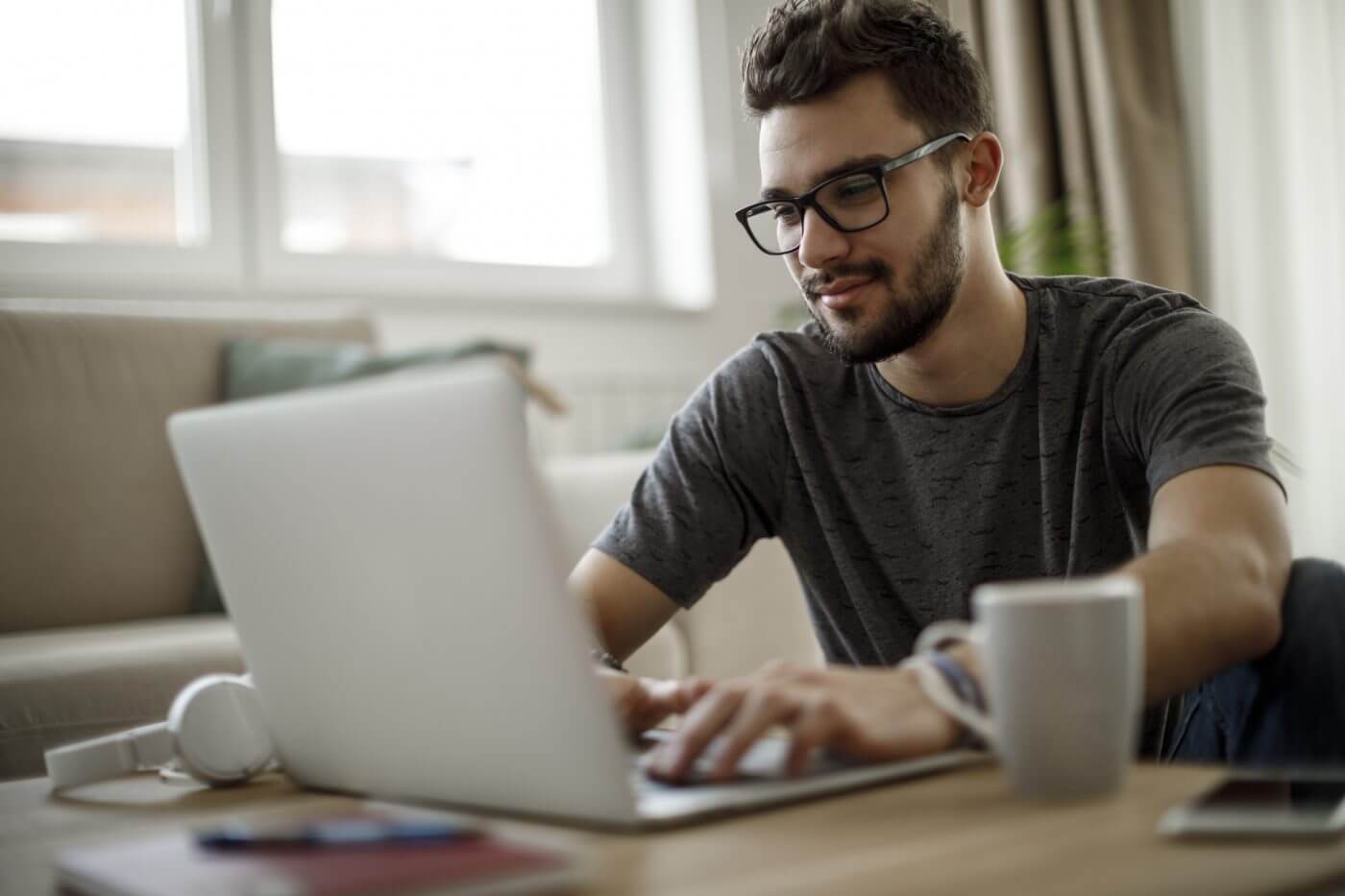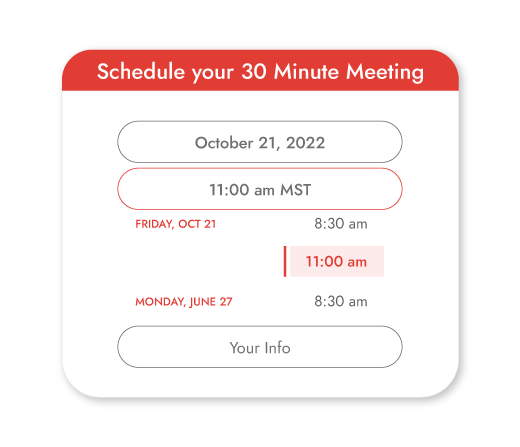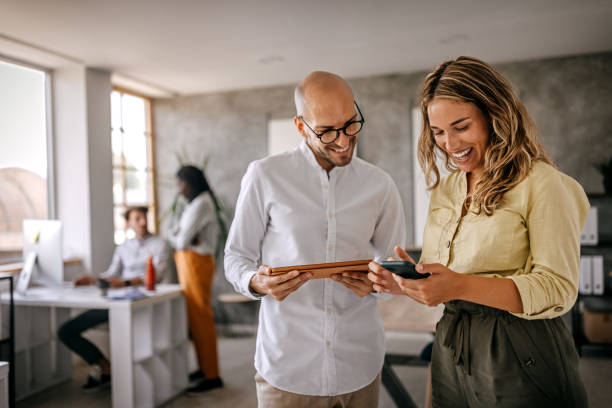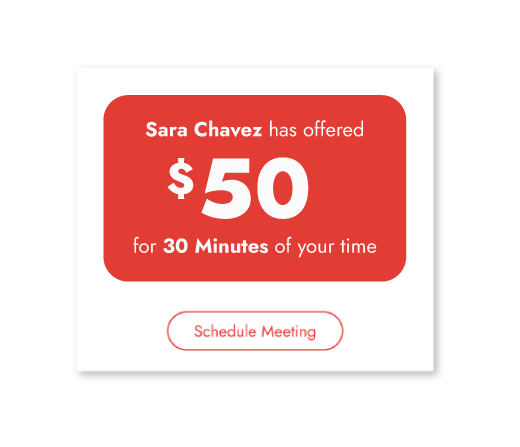 Opt holds the payment in escrow until the meeting is held and confirmed by both parties, ensuring a safe and smooth transaction every meeting.
Since 2020 there have been some massive changes.
Increase in Virtual Meetings
Actively looking for a more efficient way to monetize their time and talents

Summer Miller
Freelance Designer
"It's hard to deal with the awkward conversation of how much to charge and the anxiety of wondering if you will actually get paid.
Ben Jenkins
Small Business Owner
"Time can either be your best friend or your worst enemy…too often I say yes to bad meetings.
Mason Baird
Software Sales
"It's challenging to set meetings with potential clients… and stand out from the crowd.
Keep me in the loop on all things Opt!