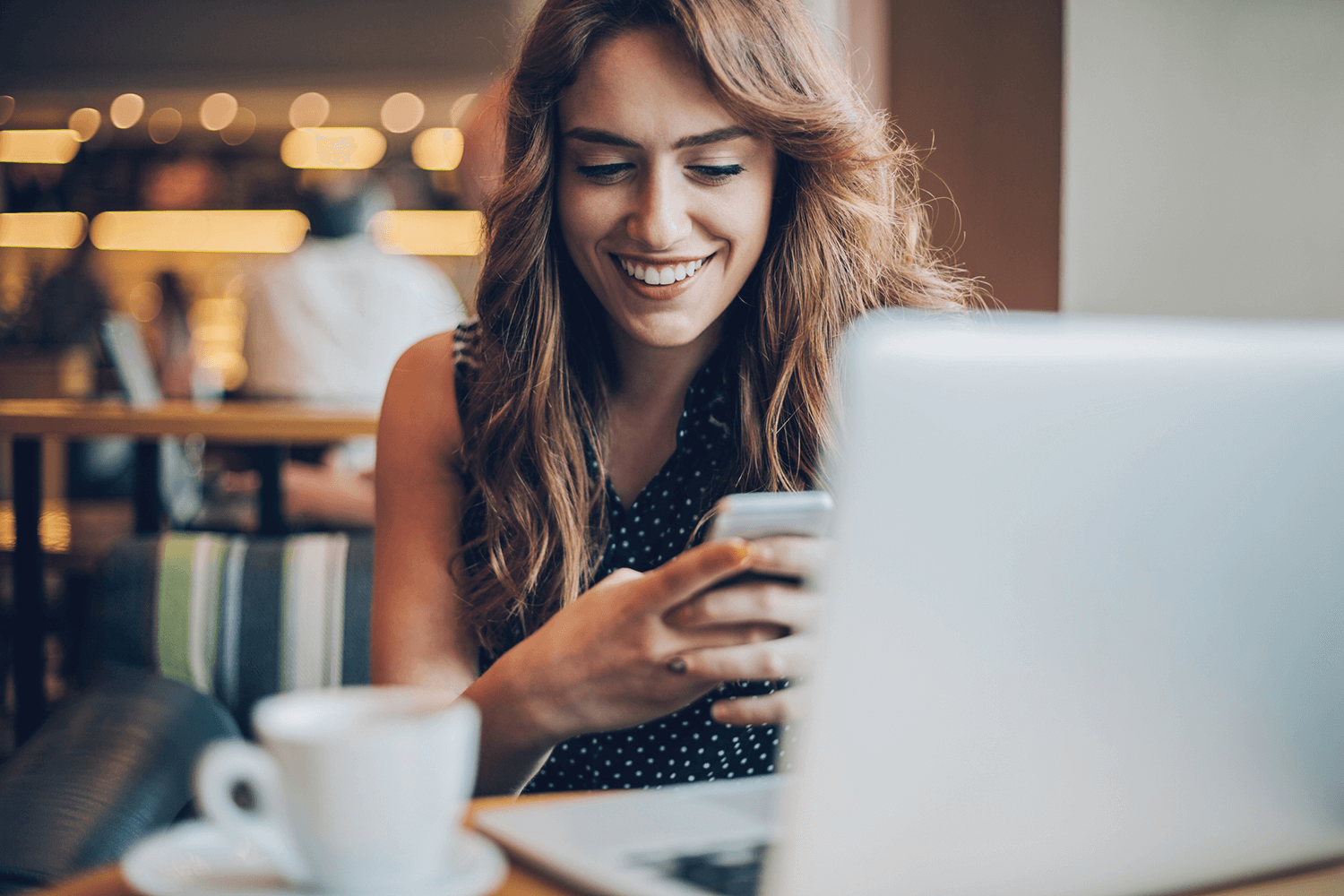 If you know someone who you think could benefit from Opt or would be interested in learning more about the perks of our Early Adopter program, you can invite them here. Send up to 3 invites!
Send Invite Manually
If you'd prefer to send your invite manually through email/text/etc, you can copy this message and link below to get started.
Hey! Here's a link to the application for Early Access to Opt. If you go to this link it will tell you more about Opt and how it works.