Entrepreneur & Cinematographer
Meetings held on Zoom. A meeting link will be sent via email after you complete the booking.
Schedule a Meeting
A safe and easy way to schedule and pay for a meeting: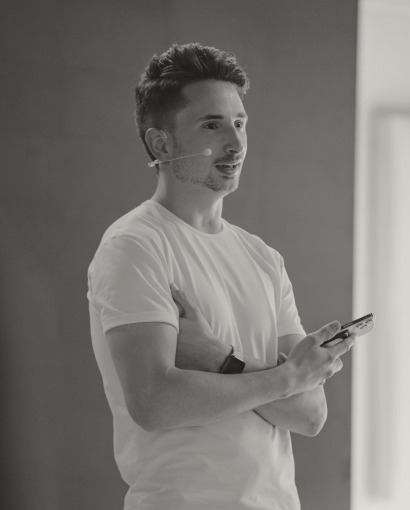 Hey, I'm Landon. I have been a professional videographer for the last 8 years. My production company STUDIIO has created content for hundreds of brands and influencers reaching millions of people across the globe. One of my passions is helping people scale and leverage their videography business to create more clients and recurring revenue.