Optimize client acquisition with Marketing + Monetization
Helping Coaches and Consultants through creation, automation, and monetization.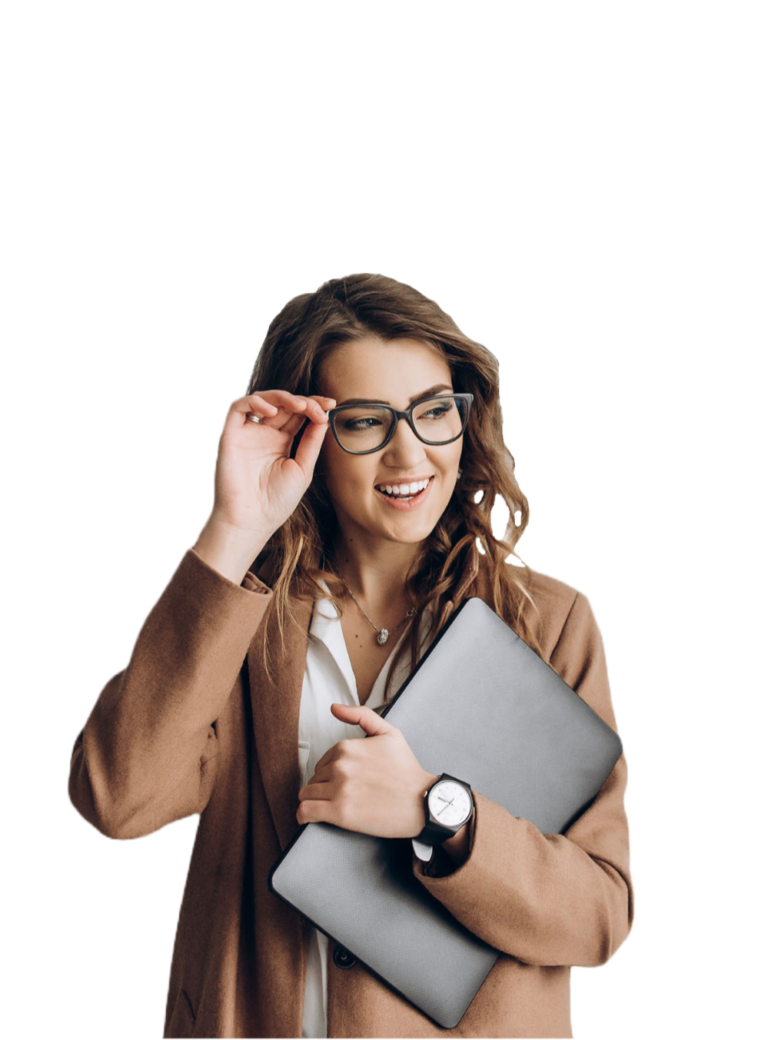 How it works: 3 Simple Steps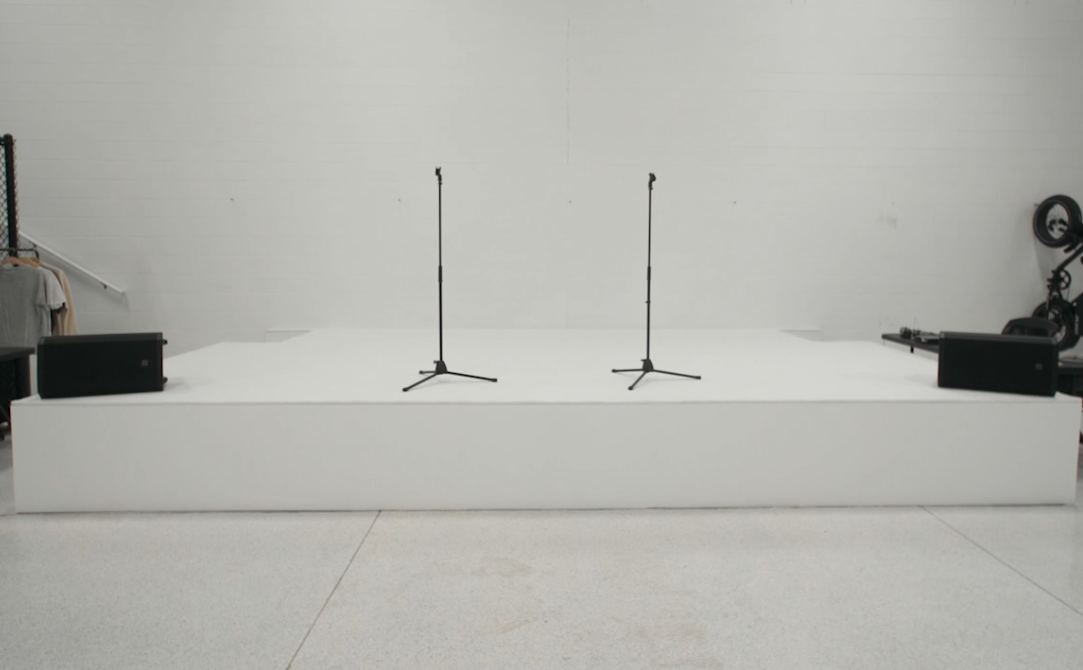 Build your personal content bin with top notch marketing created by Opt x STUDIIO to legitimize your brand and generate leads.
Content distribution, automatic website updates, and SEO optimization done for you.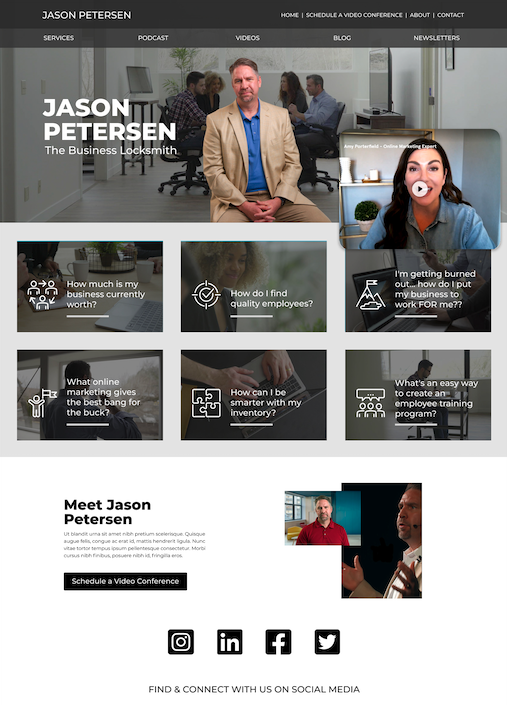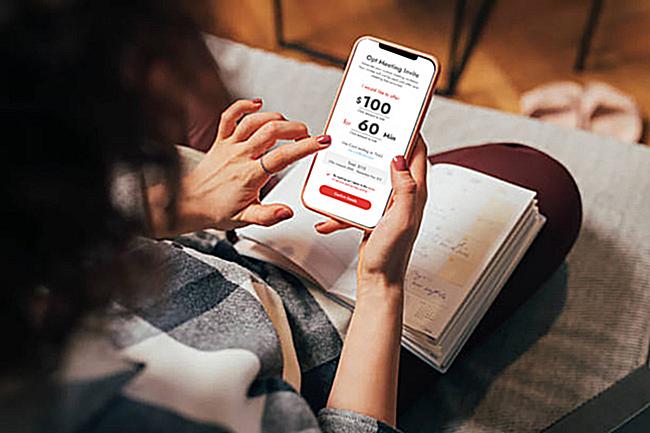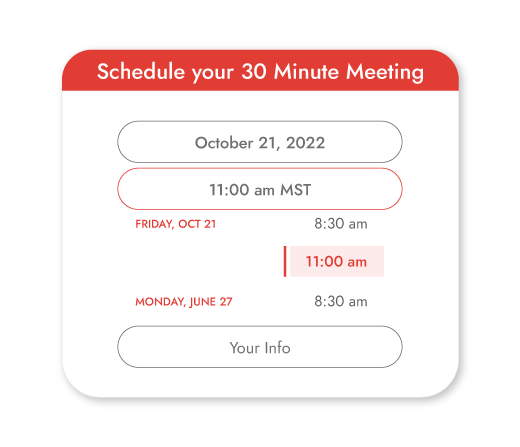 Driving people to pay you for your time faster. You don't have to worry about the invoicing or the awkward conversation.
Opt x STUDIIO Tour
Take a tour of our creative space and sets from one of our founders and world-renowned videographer Landon Bytheway.
Interactive Video Survey Example
Combining top-notch video and our tools to filter through potential clients and get to paid meetings faster. Demo from Business and Marketing consultant- Tiffany Berg.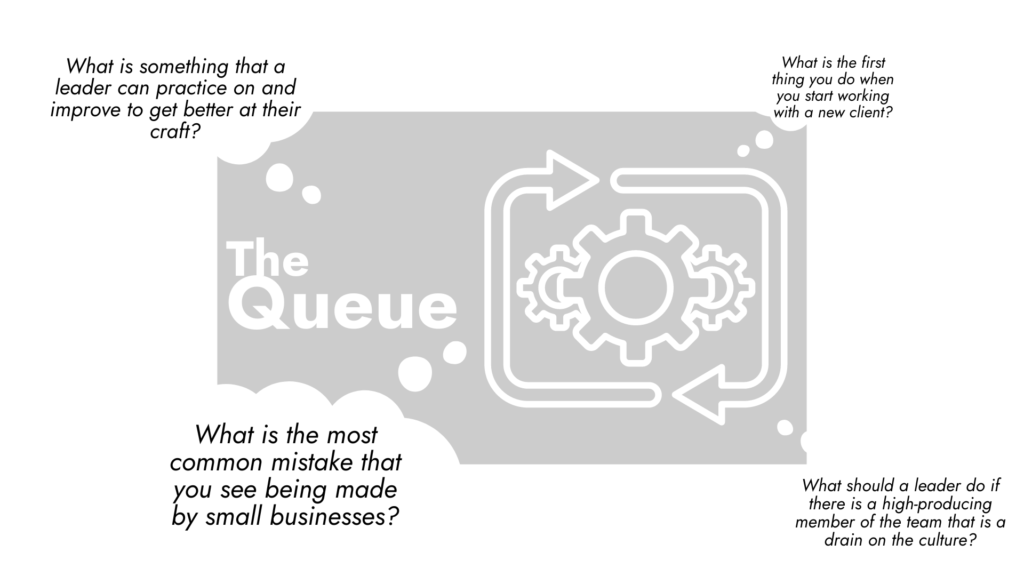 The Queue
Consistency in content is crucial, but do you run out of ideas for what to post? The Queue has you covered. Each week you will receive a few prompts from our library of questions you can quickly respond to. We turn your answers into content that converts and helps you connect with your clients' needs.
More from consultants we have helped…